India is a blooming venue which encompasses many facets of nature as the backdrop for destination weddings. From the royal palaces of Rajasthan to the green hills of Thekkady to the blossoming flower beds of .Nainital, India hosts the most scenic locations to tie the knot at your dream wedding.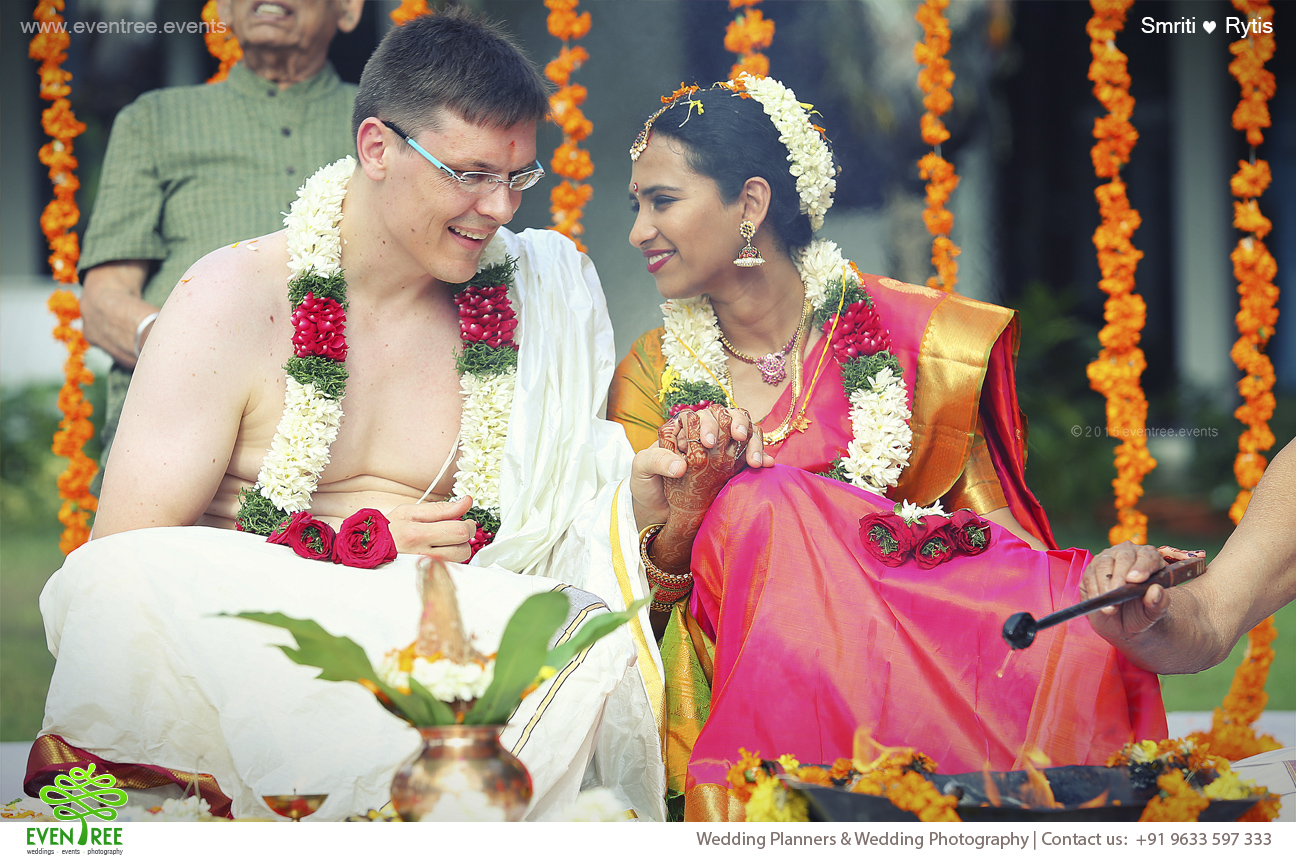 A destination wedding is hand-crafted to give you complete personalization and intimacy along with the grandeur of a private venue. Book an entire heritage resort or a secluded island for yourself and your guests and give them an experience they will never forget! Treat your guests to royalty by giving them pockets of indulgence in terms of special treatments, favours, activities and vistas. Spend the most important moments of your life with your special one at a dream destination wedding in the midst of a beautiful setting anywhere in India as you flow into a new phase of life and love.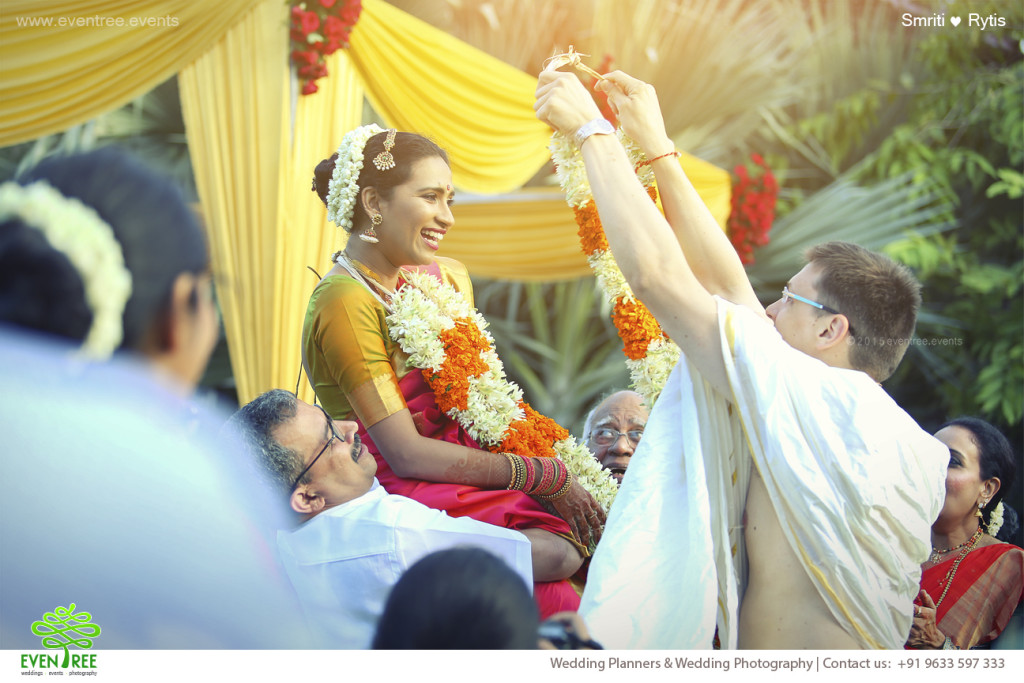 Destination weddings are a wholesome experience of fun and family. Their intimate nature facilitates greater enjoyment and gives individual attention to each and every guest. The bride and bridegroom will be the centre of event with rituals, games and activities planned exclusively for them. Destination weddings in tropical states such as Kerala will give the couple and their guests chances to explore the rich and abundant habitats surrounding backwaters along with scintillating cuisine. Misty fog-laden venues and beach-side resorts offer great locations for unique photo shoots.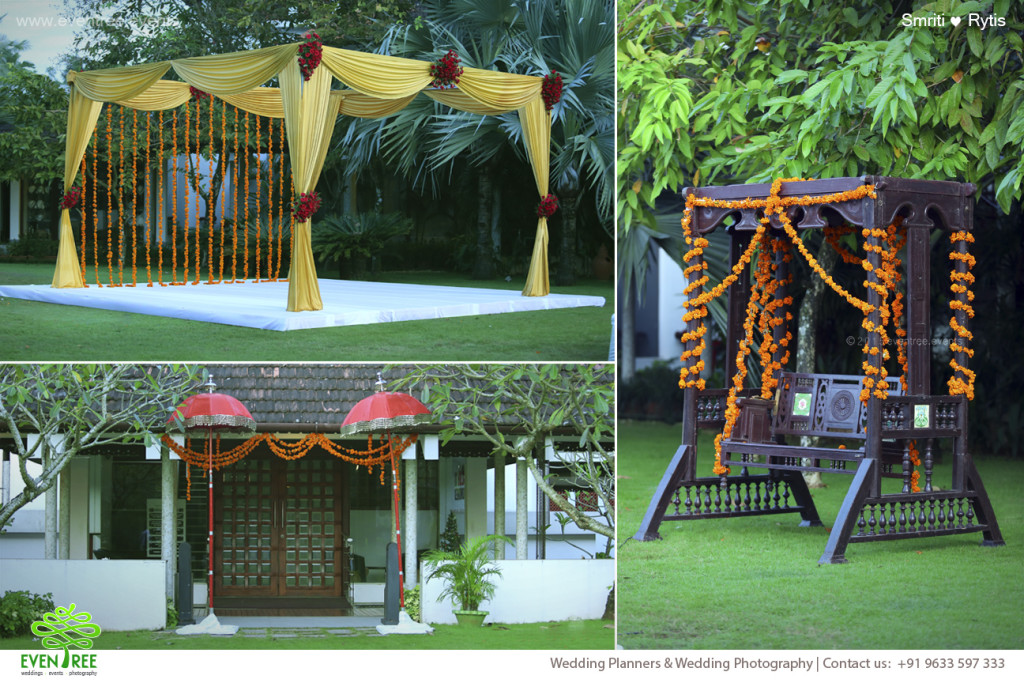 The "floating resort" model destination wedding is an enchanting getaway where vows are said in the middle of a floating platform at sea. This stylish yet peaceful wedding ceremony can be lighted up with fireworks, traditional dance shows and other fairy-tale enhancements.
Destination weddings will pull you away from the dull chains of the city – a welcome break for you and your guests! Plan your dream destination wedding with EvenTree Wedding Planners.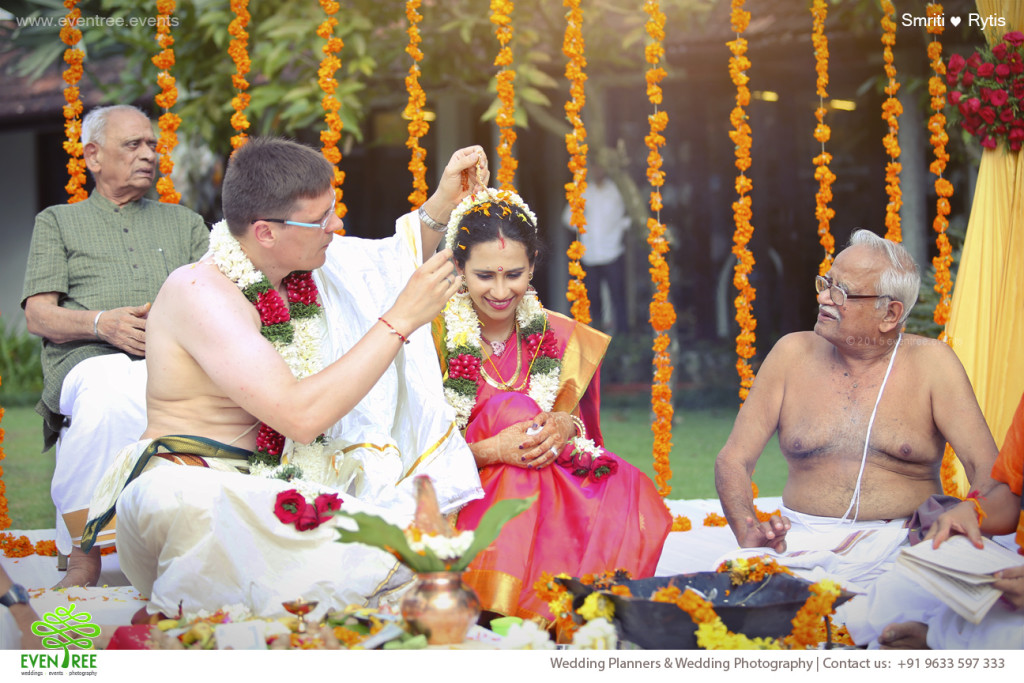 EvenTree Wedding Planners is a wedding management team based in Kochi, catering especially to destination weddings in India. The wedding planner at EvenTree has a deep-seated customer-centric acumen which focusses on giving the bride, groom and their family the complete wedding experience. EvenTree offers end-to-end wedding management services, ranging from hall bookings to stage decor to post-wedding photography to transportation. For destination weddings, EvenTree has a specialized wing which caters to travel and stay arrangements, cuisine and entertainment.
To know more about EvenTree Wedding Planners: www.eventree.events
Contact them at: +91 9744722245 or at contact@eventree.events