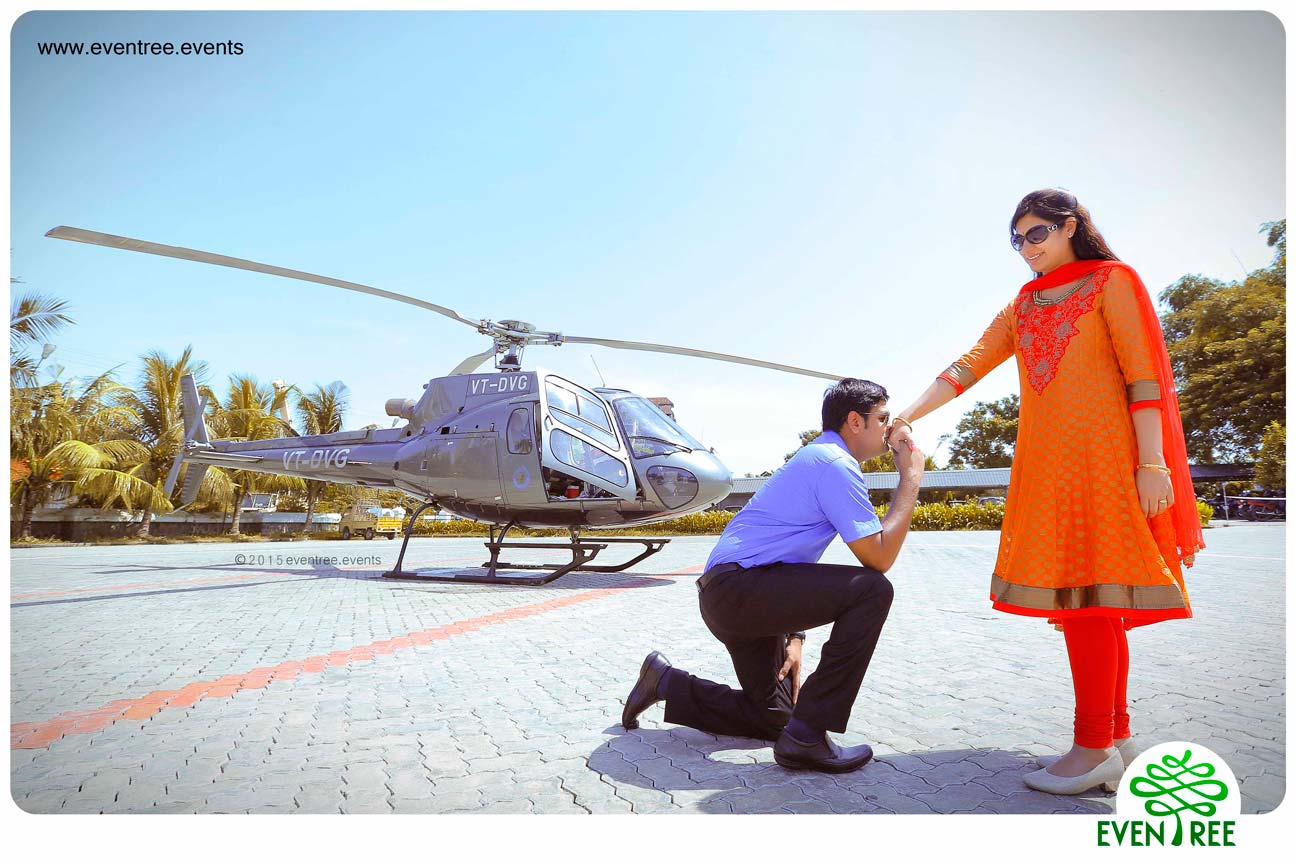 Getting Techy at your Wedding
"Let's take a selfie! We just got married."
Technology has truly woven into everyone's lives on a daily basis. This isn't only in the aspect of our routine however, it's had a rippling effect on the wedding industry too; in both the wedding day and in the planning process. At EvenTree, we've seen how technology has changed the game completely – not just in the photography mind you – but more; and these are the ideas that you can bring in to your wedding day, if you'd like a hint of the new modern world.
Social Media & E-Invitations
Instagram for example is so 'instant' in being able to share and encompass all these memories that are created on your beautiful day – and couples can take it one step further by using distinctive hashtags in order to be able to share their photographs with everyone, for example GroomWedsBride2017. Pop that into the search tab, and you have your collection of photographs of your guests and the two of you having the best time of your life!
Another link with social media is the use of 'E-invitations'. Instead of using paper invites, there are videos or motion images made that act for the same purpose, and frankly the advantage of these are that they don't have the same expense or environmental wastage that the paper invites bring in.
Webcasting
With the way that wedding costs are, it's also challenging to bring in everyone from across the world to attend your wedding. However, there is a virtual way around this. Another trend is the use of live webcasting of the wedding rituals or ceremony, acting as an online platform for viewers to be able to watch your special moments. All that the individuals would have to have is a good internet connection, and note the time difference as to not miss the wedding.
A Personal Website
In fact, how would you like to be extra romantic? Take the next step where you can create your very own personal website in order to be able to share your love story with those from near and afar. Just imagine – you can create an RSVP system, find out all the details of the wedding, put a link to any pre-wedding photographs or even the E-Invitation itself (if you choose to have one). This is absolutely creative and exclusive! Now how do you do that?
Wedding-Related Apps
Before getting to the creation of your website, there's your wedding itself. An app that is popular in India is WedMeGood – for those getting married or interested in the wedding industry, you may already be aware of this. This is specifically tailor-made to the Indian market, you can obtain so much inspiration from their photographs and their blogs. You can find our portfolio on their website here. 🙂
Hence from this, begins the image of how you want your wedding to be in various senses, from food, to décor, to attire – and following on you can come to our team at Eventree who would be delighted to assist in creating your special day.
Would you like to use an E-Invitation? Even if you decide to have paper invitations, you can use E-Invites for those who are further away, and just provide them with a link for you. Additionally, how does the idea of your very own personalised website sound? The romance of this has to be showcased in a highly exclusive manner – every couple is different, and hence our highly talented graphic designer and his team can truly assist in being able to provide you with these facilities.
Therefore, it can be seen that technology truly has twined its way into our lives. The best part about your wedding is that however you want it to be, is how you should have it. You only get married once, and that is entirely your special day – and our dedicated team will be by your side in assisting. Contact details are below: reach out to us for a meeting or a phone call so that we can give you a truly magical day. 🙂